Here comes all important information for our Rust Embedded Espressif trainings.
Training
Dates
We have two 'levels' of training workshop - Beginner and Advanced. The Beginner training will be on September 15 (beginner) and the Advanced training will be on September 19th.
Both sessions will be 4 hours.
The registration for our trainings is closing on August 5th, 12 CEST.
How to enroll
You can enroll on our site.
Board
Espressif created a special board for this training: ESP32-C3-DevKit-RUST-1.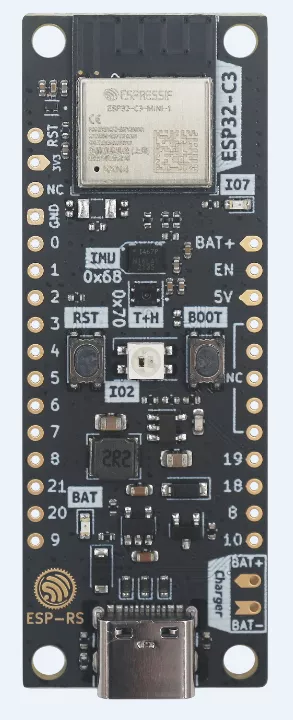 The board is included in the price. You will fill your information when you register and Espressif will send you the board directly.
Training material
The training material is available here. It is free and you are welcome to review it prior to the training.
Technical questions and delivery issues
For technical questions, you will be able to chat with our experts during the training, and we also suggest to join the community on the Matrix!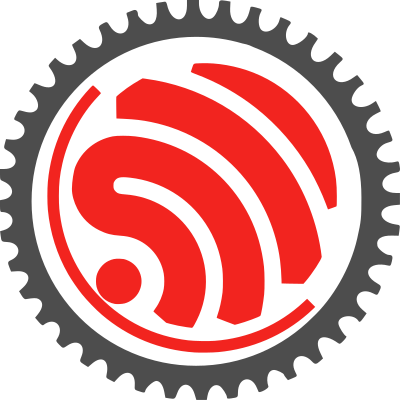 For delivery issues and questions about the board, contact Espressif (address to be communicated later).
Order the boards
If you are not participating to the training but wish to order the board yourself, you can do so on Ali Express and Mouser.