Rust Training Programs
Learn Rust from world-class trainers
Ferrous Systems has the world's most experienced Rust trainers. Our customers include Fortune 500 companies, government organizations, and Mozilla. Whether you're just starting to learn Rust or are an accomplished Rustacean, we're eager to share wisdom and techniques to sharpen your skills and boost your career.
We offer Rust trainings tailored to your needs, please contact us for pricing!
Trainers
Training Rust since 2014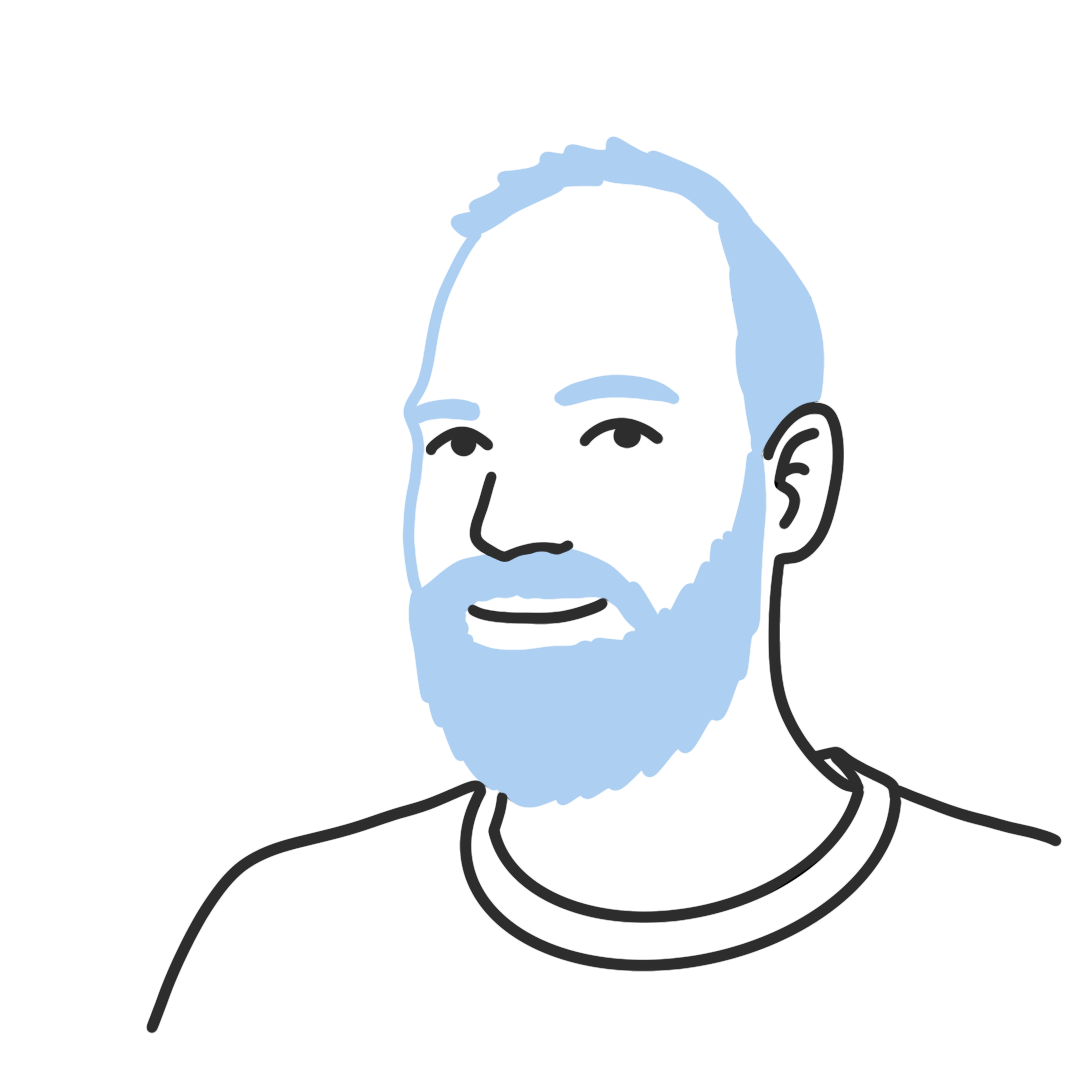 Florian Gilcher
Florian has been programming Rust for ten years and is a co-founder of the local Berlin Rust meetup and the European Rust conference RustFest. He has been giving Rust training courses professionally since 2015, with more than five training courses per year. RIPE, Mozilla, and Wire are just some of the groups he has trained. He also gives workshops and async programming around conferences. Before training Rust, he trained people on Elasticsearch and Ruby on Rails.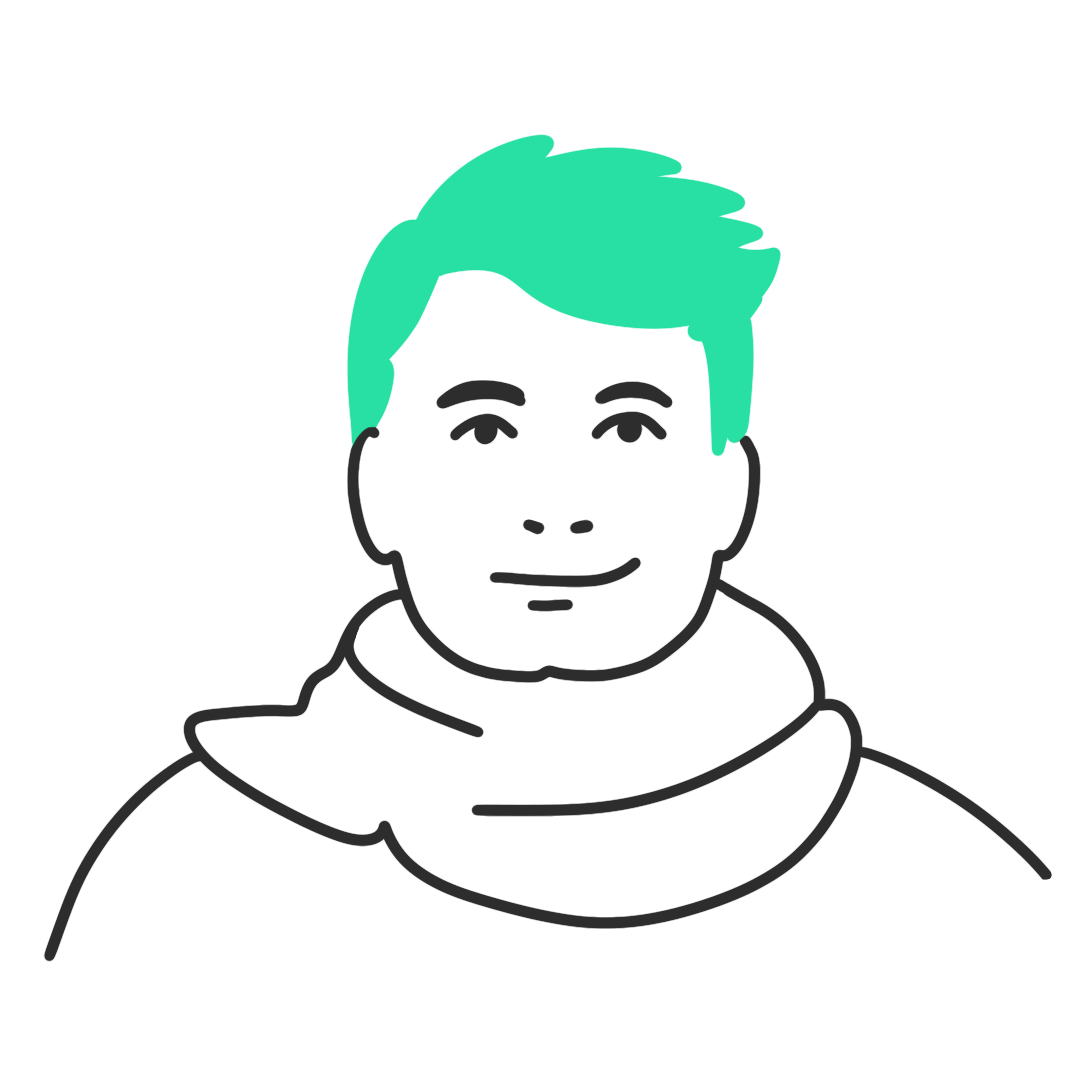 Tanks Transfeld
Tanks is an embedded software developer with a background in teaching chemistry and art. They are one of the authors of knurling books, a set of materials to learn embedded Rust through small projects. They are the editor of Ferrous' teaching materials and contributed to numerous other resourced for learning Rust. Tanks also teaches future Rust trainers at Ferrous Systems the didactic aspects of the job.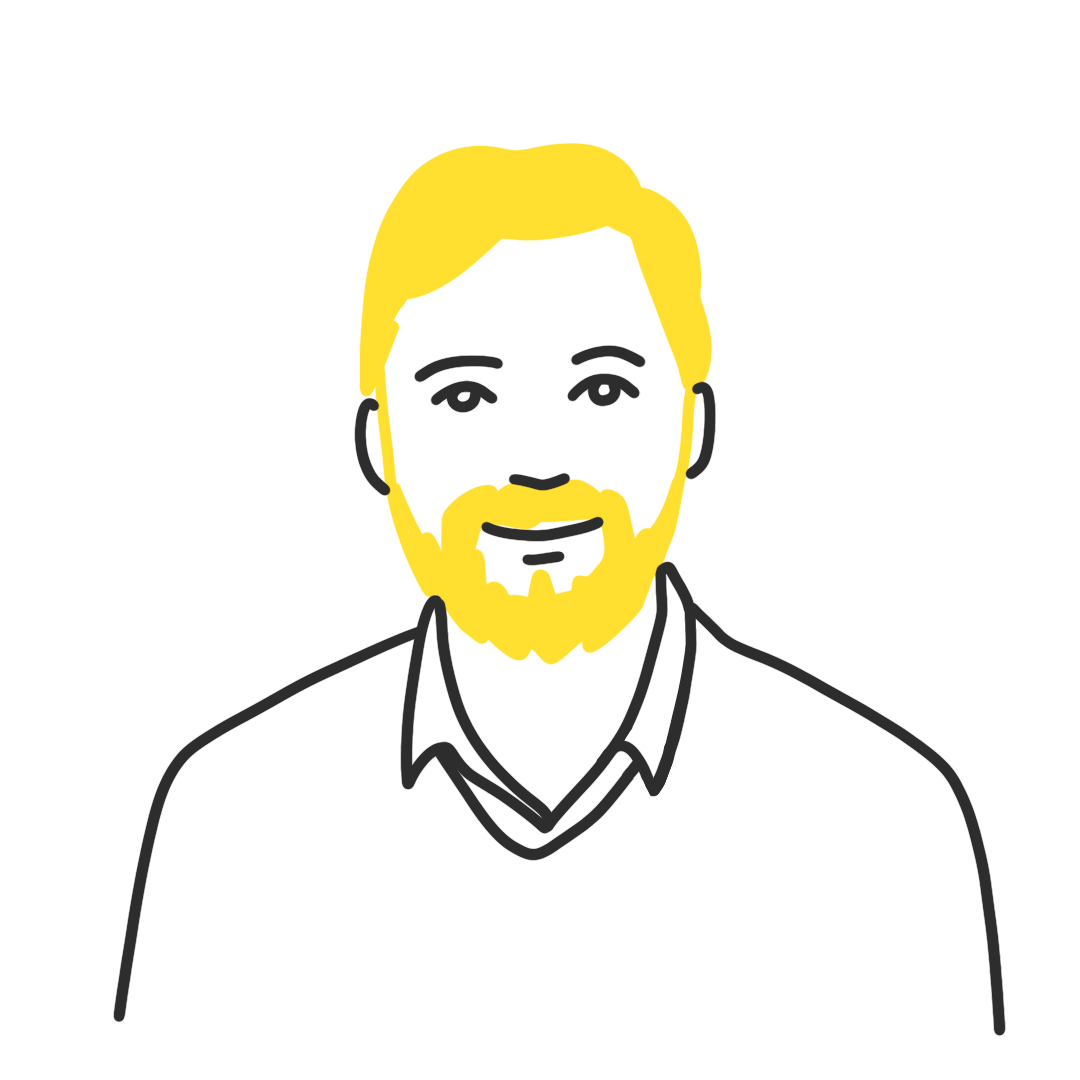 Jonathan Pallant
Jonathan Pallant is an embedded systems engineer with nearly 20 years professional consulting experience. Jonathan started with Turbo Pascal, Delphi and Java, before moving into C and C++. These days, however, Jonathan specialises in the Rust Programming Language and, in particular, its use in embedded systems. Previous projects have included satellite telephones and broadband modems, tracking beacons using NB-IoT, consumer Bluetooth Audio devices and personal safety proximity warning systems. He is the original author of around 30 packages on crates.io, and co-maintainer for many more.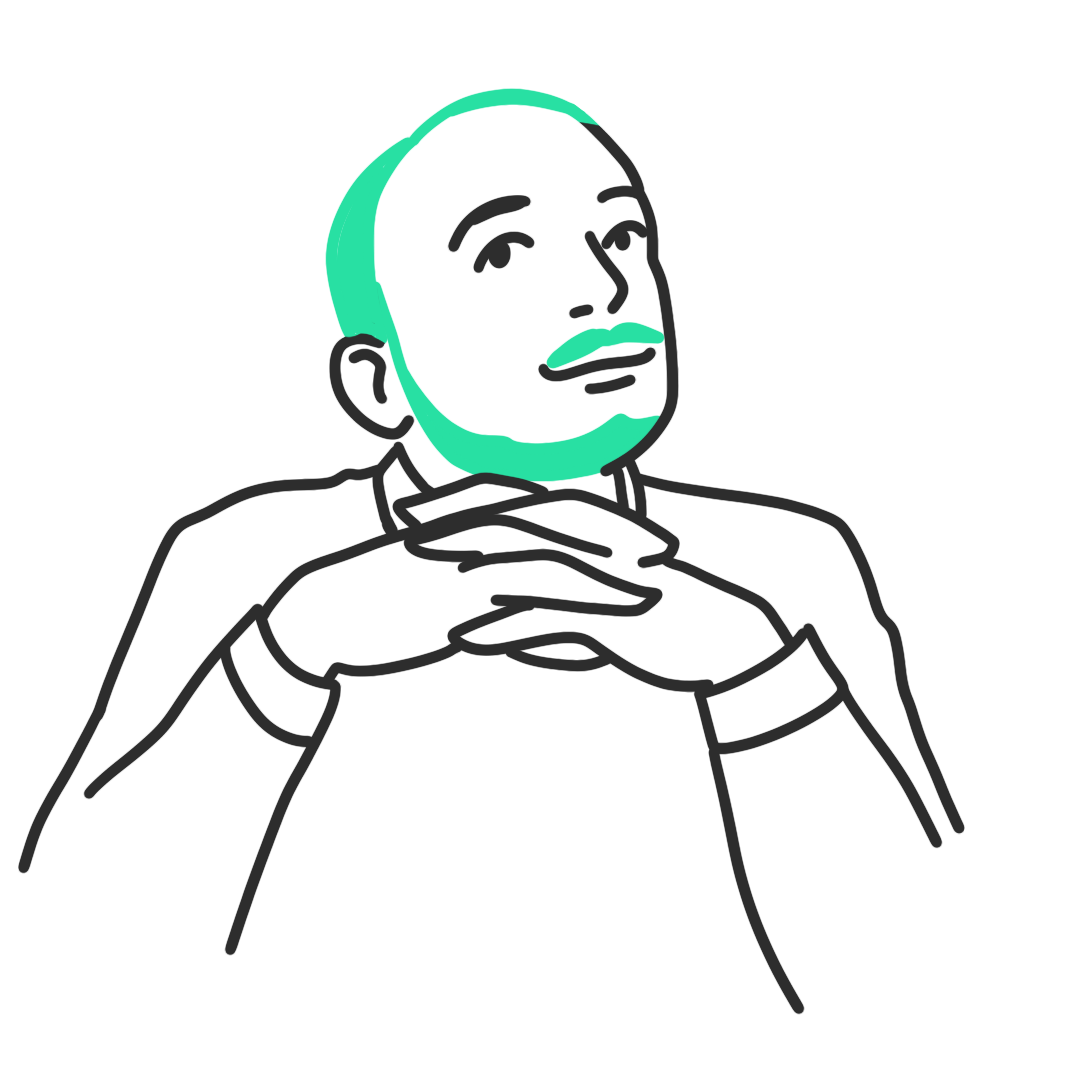 Amanjeev Sethi
Despite being born and raised in a small town in India where he had no access to computers, Aman eventually got to study computer science and work with computers. He enjoys teaching and has taught computer science courses as an adjunct lecturer. For software-related roles, he has moved around the stack quite a bit; from early front-end dev to genomics research programmer to infrastructure engineer. These days Aman is focused on bringing Rust knowledge to more people and teams who can use it to build systems that do not keep them awake at night.
Miguel Raz Guzmán Macedo
Miguel Raz Guzmán Macedo is a physicist in training from Mexico City, México. Miguel began his open source career in the Julia programming language, where he focused on high performance computing and sharing video tutorials and translating Spanish documentation. He now brings this expertise to Rust as one of the contributors to the stdsimd library, and enjoys all benefits that Rust's ownership system brings to anti-aliasing optimizations.
Andrei Listochkin
Andrei first learned Rust way before its 1.0 release and co-founded RustFest conferences with Florian and others. During his career he worked on a web browser, a large telephony platform, a cancer diagnostics software, an industrial monitoring system, with many other projects in between. For years he's been giving conference talks and conducting workshops in person and online, mostly on web technologies. These days he teaches teams Rust and focuses on making Rust developer experience better by contributing to Rust Analyzer and other projects.