Open Source Project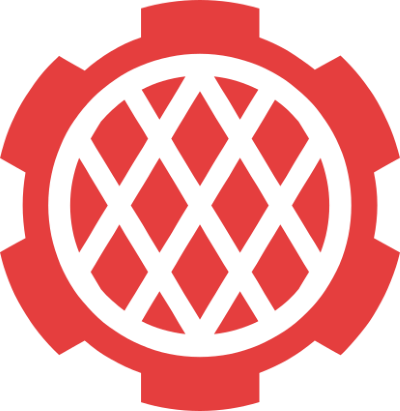 Knurling
A tool set to develop embedded applications faster.
Details
This is the sixth changelog for Knurling-rs, our push to sustainably build better tooling for developing and debugging Rust software for embedded systems. Knurling-rs includes a suite of tools that make it easier to develop, log, debug, and test your embedded Rust libraries and applications!
Knurling-rs is supported by our sponsors on GitHub. If you're interested in seeing more projects like this, consider becoming a sponsor today!
Milestones
defmt goes crates.io!
On wednesday, we released defmt v0.1.0 to crates.io. Accordingly most of the changes from the last week were steps to making this possible. We prepared a handy guide on migrating to the crates.io version. New projects based on the app-template will automatically use the crates.io version.
Probe-run
Probe-run v.0.1.4 was released. This version always includes defmt support so it's not necessary any more to enable the "defmt' Cargo feature when installing it. Check this guide on migrating existing projects to the crates.io version.
New knurling-sessions block started!
We added instructions for reading the sensor's firmware version. You'll learn the basics about writing your own driver. We also released all the example code into the session's repository. Since it is based on the app template, it is already migrated to the crates.io versions of defmt and probe-run.
sneak peek into next week…
On Monday we will release instructions for making measurements with the sensor. Along this update, we will publish a major refactoring of the instructions of the first block. Today's release of example code is based on this refactoring.
Remember: you can find the access credentials to all knurling-sessions materials in our sponsors team announcements.
Improvements
App template
defmt
flip-link
probe-run
New features
probe-run
Fixes
App template
defmt
Internal improvements
We updated links to the knurling website in many places.
defmt
probe-run
flip-link
Sponsor this work
Knurling is mainly funded through GitHub sponsors. Sponsors get early access to the tools we are building and help us to support and grow the knurling tools and courses. Thank you to all of the people already sponsoring our work through the Knurling project!