Open Source Project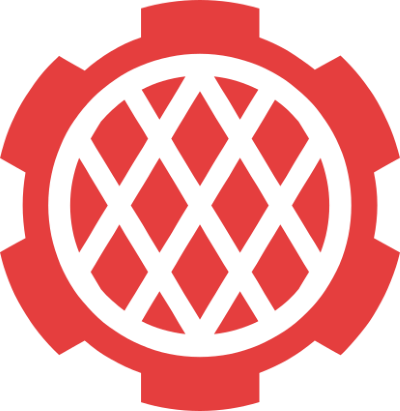 Knurling
A tool set to develop embedded applications faster.
Details
This is the 16th changelog for Knurling-rs, our push to sustainably build better tooling for developing and debugging Rust software for embedded systems. Knurling-rs includes a suite of tools that make it easier to develop, log, debug, and test your embedded Rust libraries and applications!
Knurling-rs is supported by our sponsors on GitHub. If you're interested in seeing more projects like this, consider becoming a sponsor today!
Highlights 🎉
Next monday the second knurling-session will start and be available to all sponsors!
While the last Knurling Session was focused on Hardware and and how to make it work together using software, this quarter will be focused more on the software side of things. We'll explore basic Rust principles in a way that is suitable to get started with Rust for beginners, using a NeoTrellis board and simulations of our hardware environment.
Improvements 🦀
defmt
flip-link
probe-run
#145 Add troubleshooting section to README.md
Fixes 🔨
defmt
#374 Fix CI success conditions
Internal Improvements 🧽
defmt
flip-link
probe-run
#146 Pin unstable path dependencies
Version Update Notification
No new crate versions have been released this week.
Sponsor this work
Knurling-rs is mainly funded through GitHub sponsors. Sponsors get early access to the tools we are building and help us to support and grow the knurling tools and courses. Thank you to all of the people already sponsoring our work through the Knurling project!