Open Source Project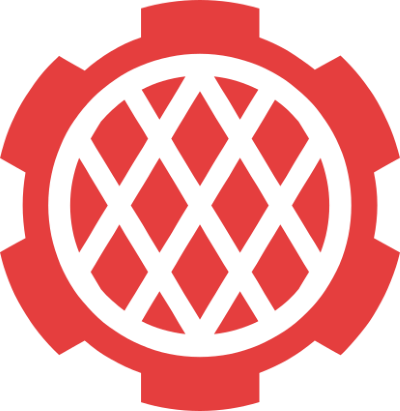 Knurling
A tool set to develop embedded applications faster.
Details
❤️ Sponsor
After a couple of months behind closed curtains, accessible to sponsors only, we published last winter's knurling-session today! It's now available to all, for free.
This is the project repo.
Direct link to the rendered book.
And on the knurling website. (You have scroll down a bit :D)
Learn how to build your air-quality monitor in embedded Rust using the SCD30 CO2 sensor, the nRF52840-DK and a Waveshare ePaper Display. In 14 chapters that walk you through building this project, you'll learn all the skills you need.
This work was made possible thanks to our sponsors!
Do you want to help make work like this possible? Or do you want to participate in the currently active knurling-session?
Become a sponsor today!
Knurling-rs is mainly funded through GitHub sponsors. Sponsors get early access to the tools we are building and help us to support and grow the knurling tools and courses. Thank you to all of the people already sponsoring our work through the Knurling project!